Republic Day (26th – Jan – 23 ) Celebration " Wonderland School "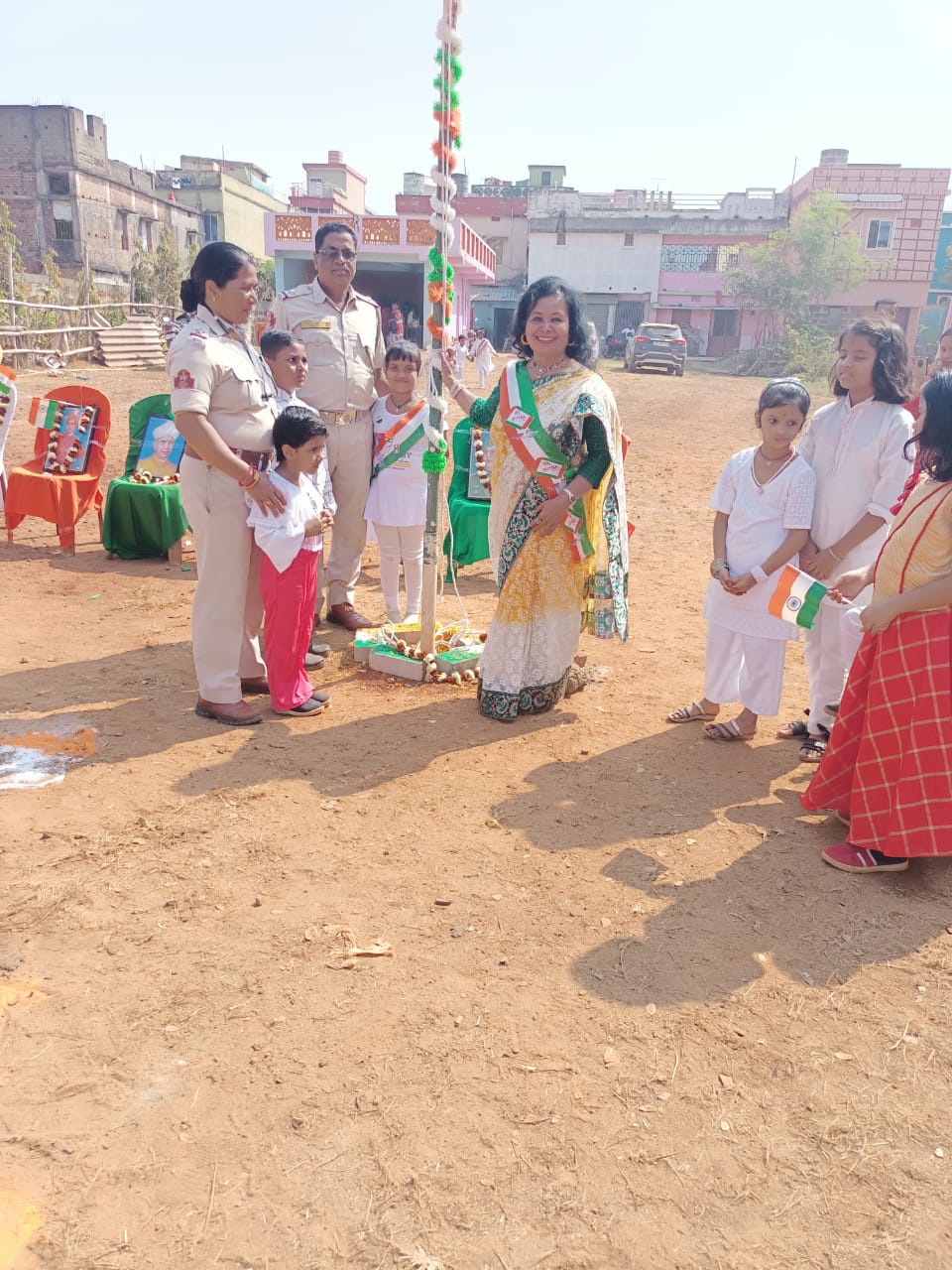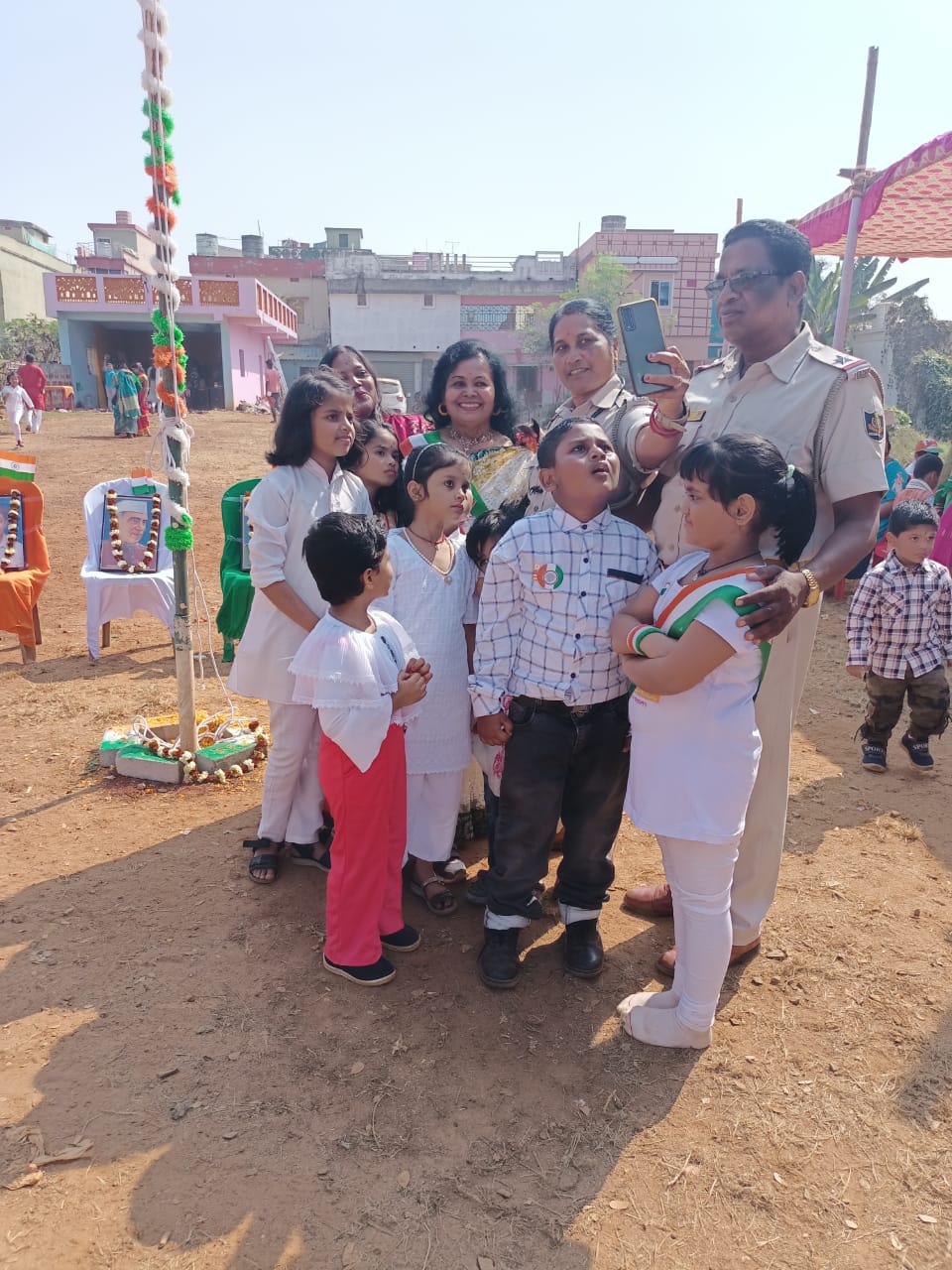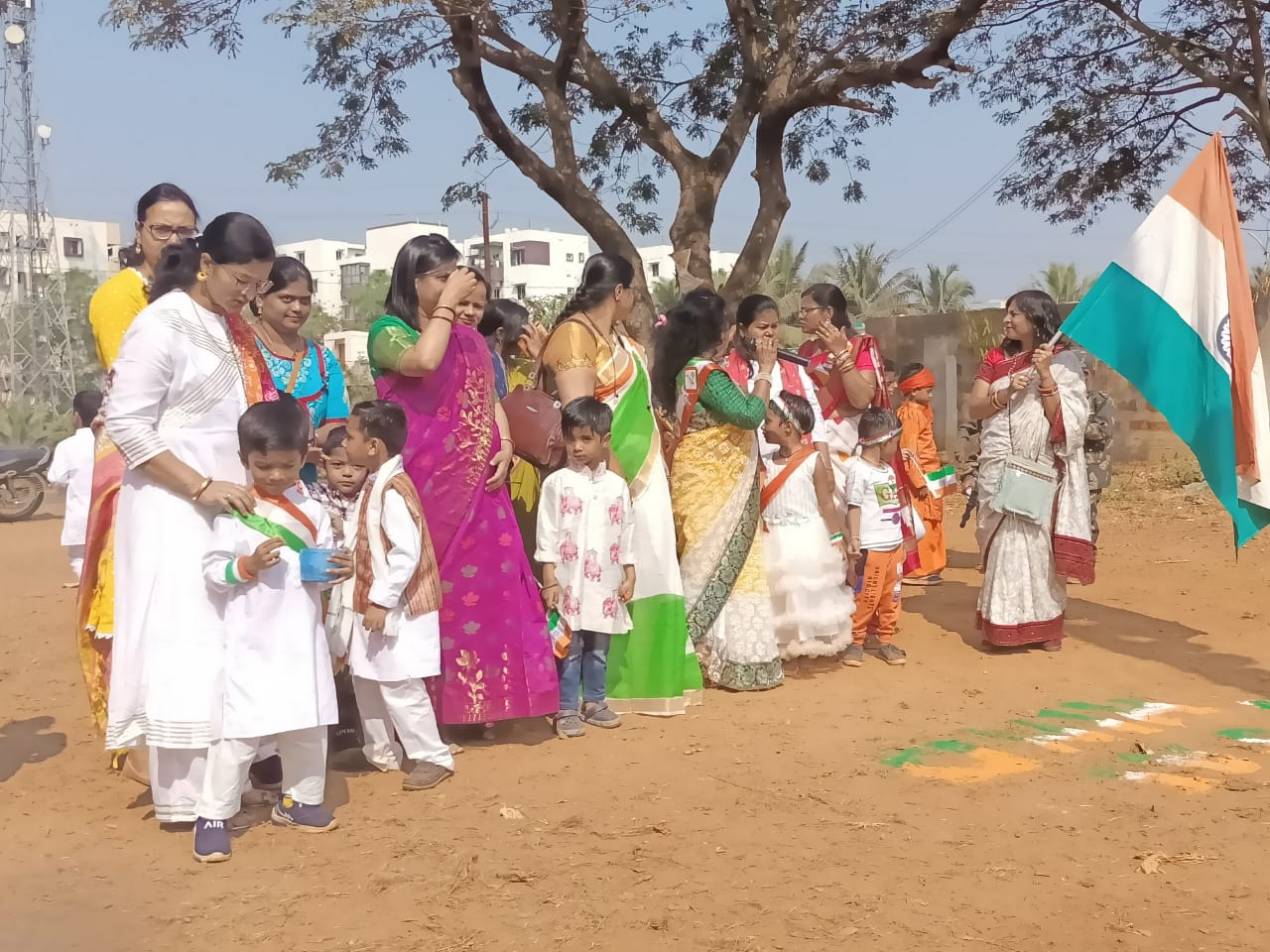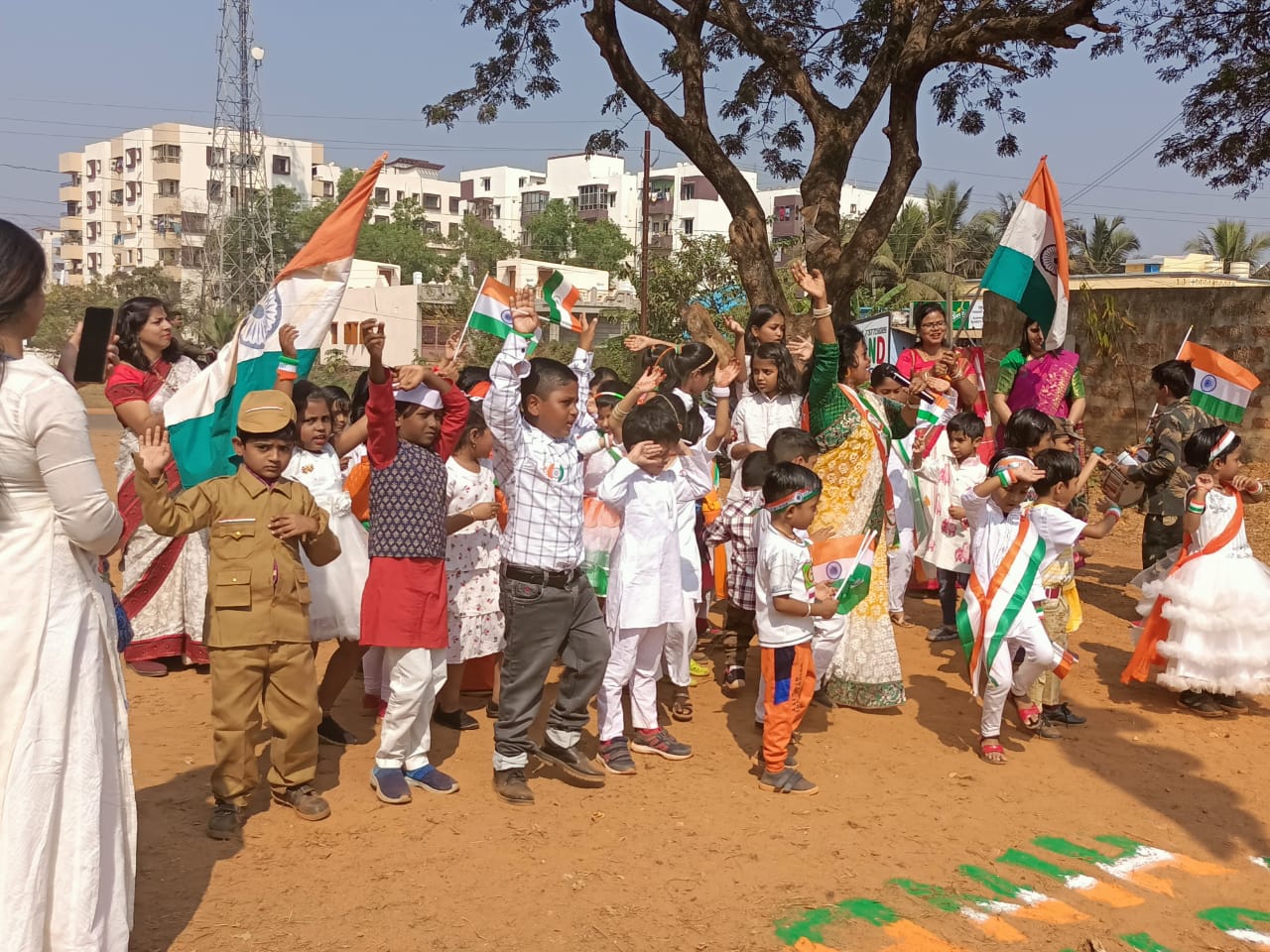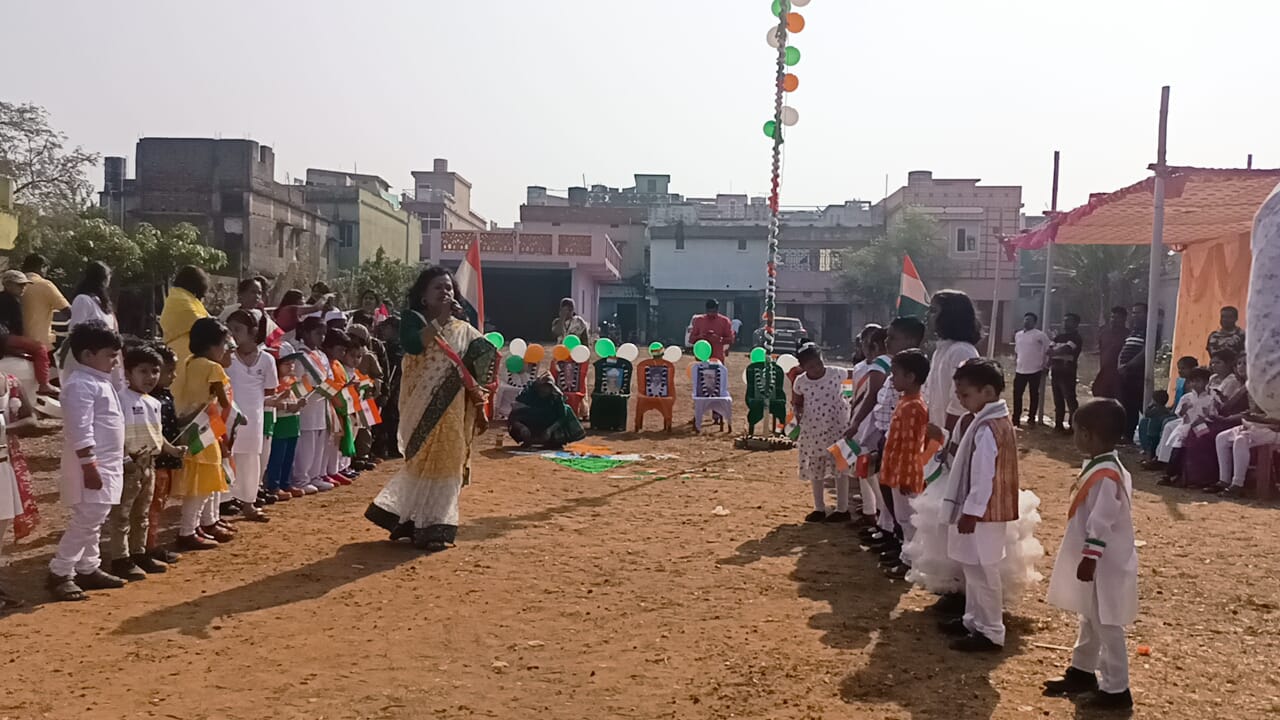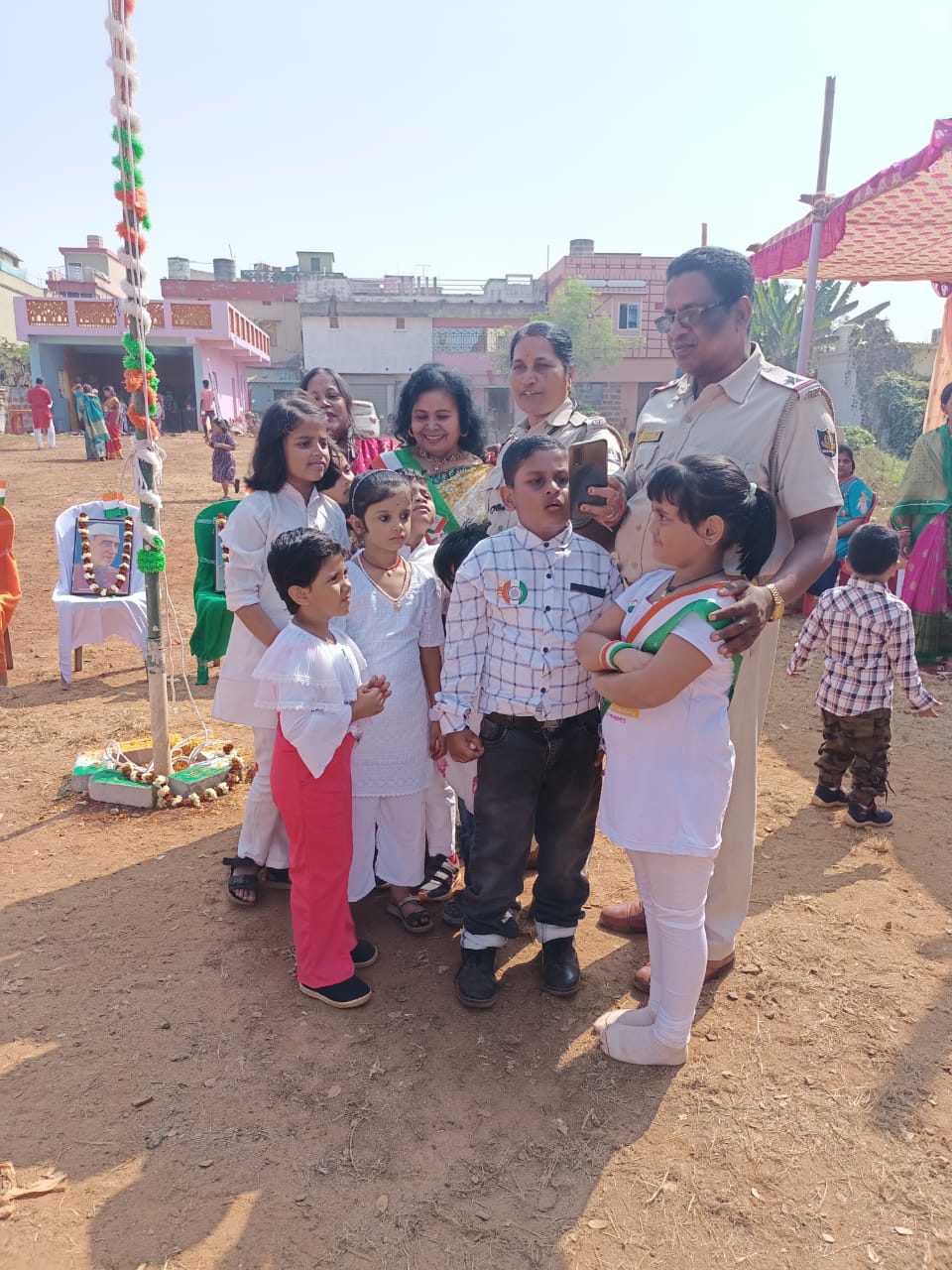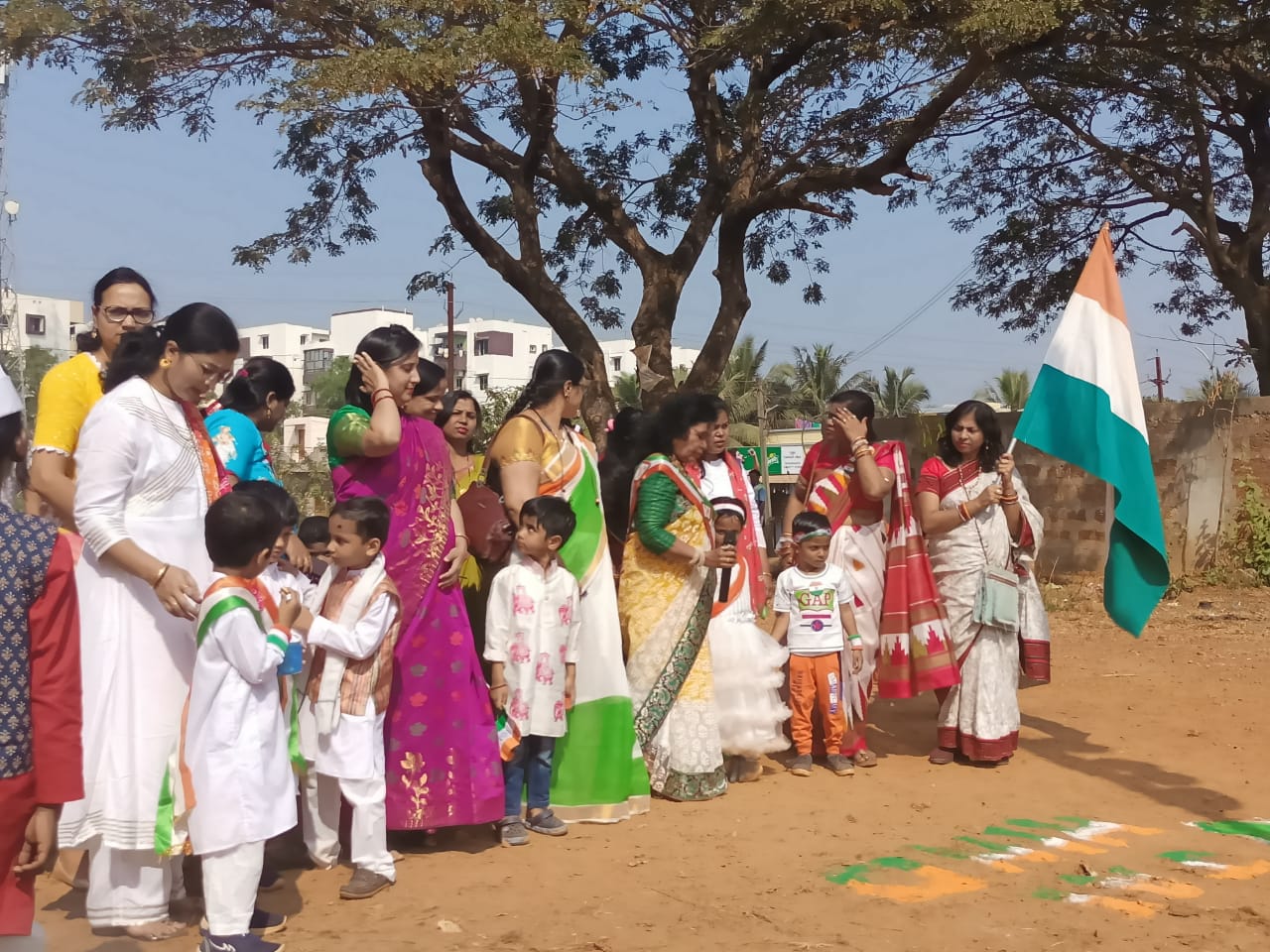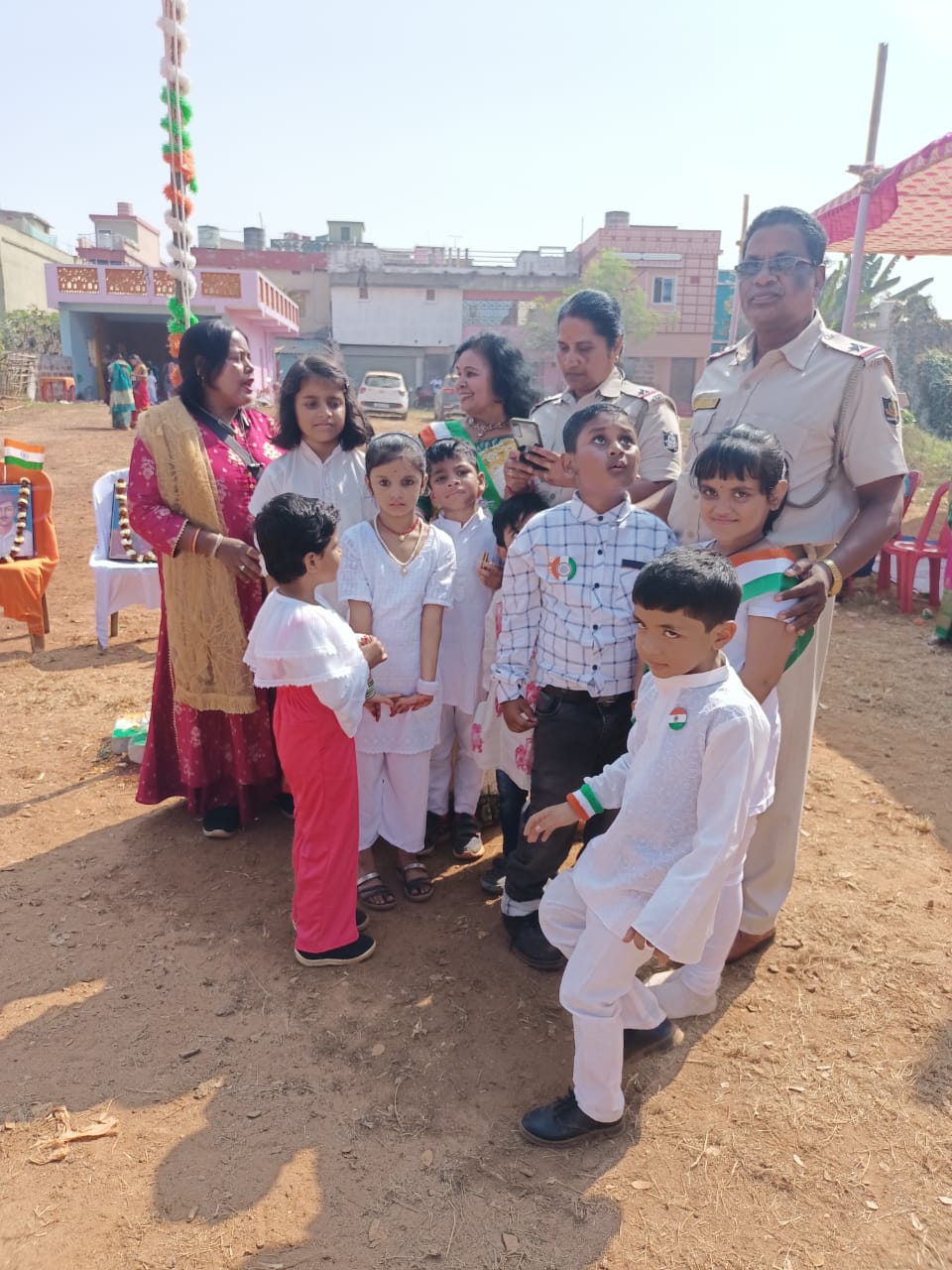 Republic Day of India is one of the most important days in the country's calendar. It marks the day when the Constitution of India came into effect, making India an independent and sovereign nation. It is also a day to honor India's struggle for freedom and the hard-fought victory that established India as a republic.
The Constitution of India provides the framework for the governance of the country and ensures that all citizens are treated equally, regardless of their caste, creed, or religion. It is a day to celebrate the rights and privileges of all citizens and to honor the brave patriots who gave their lives to make India an independent nation. Celebrated on the 26th of January every year, it commemorates the proud history of India and its people, as well as the progress made over the years.
Schools across the country use this occasion to teach children about the importance of the day and how to be proud of the country's rich heritage. On this day, schools across the country conduct special assemblies and activities to commemorate the day. The National Flag of India is hoisted, patriotic songs are sung, and the national anthem is played. Children often participate in various activities, such as essay writing, poem recitation, painting, and cultural performances. These activities are not only fun but also help to instill a sense of patriotism in young minds.
Every year, we Wonderland Celebrates our great Indian Festival which is named "Republic Day". This year Students, Parents, reporters, Police, volunteers & Local villagers are come to make this occasion successful… On this day, we started our Program With Flag Hosting Ceremony along with Children's Dance and Sports competition. On this day some of our Special guests are gettogether to successful this occasion & distributing Prizes to winner students. Here are some Photos & Videos Related to the Occasion……