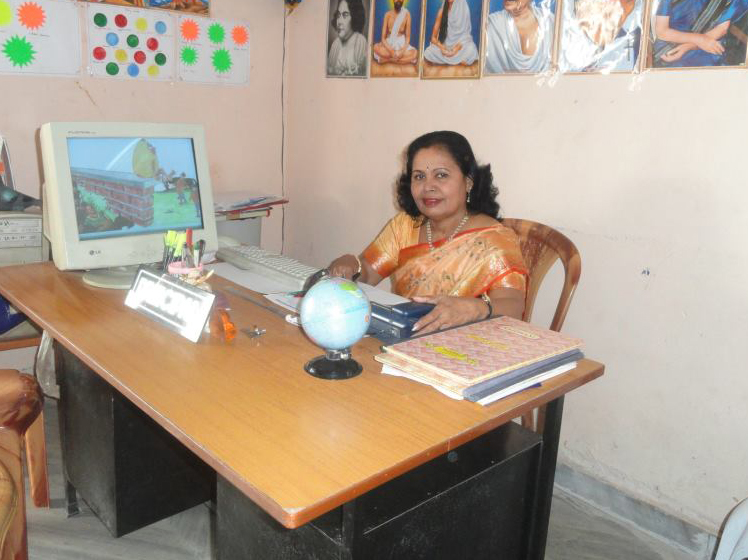 Title
Wonder land nursery school is very much a school of the community. We offer a wide range of activities and extra curricular opportunities for children.
There is nothing dearer to the hearts of parents then their children. Our effort is focused not only on pure study but also on providing opportunity to explore his or her own capabilities and area of interest. We have provided with many activities like art, song, dance, plantation etc. This can not be done without your support.
Wonder land nursery school is located on a lot residential neighborhood at Hi-tech Plaza, Orakhel, Sundarpada, Bhubaneswar-2.
We encourage, interested parents to contact us with the address given. You may also meet our teachers who answer any question you may have. Our small classes and highly experienced teachers offer randam support, attention and endless encouragement to the children.
If you are planning for a decade plant trees. If you are planning for a life time, educate your child in proper environment and relax.We are also putting our effort to find extra talent, with your children and encouraging them in the way to run in future comfortable.
My motto is not only to be an administrator but also to be a friend, philosopher and guide to children's as well as to guardians for their children's future growth.